Chiropractor Tonya Carswell D.C.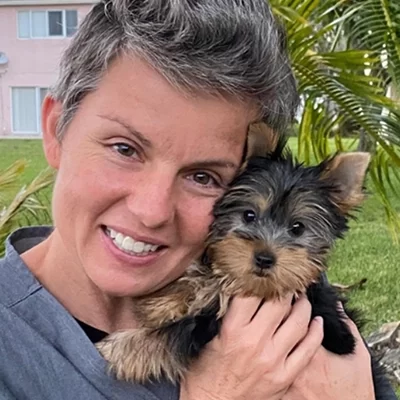 Dr. Tonya Carswell is a Board Certified Doctor of Chiropractic and Certified in Veterinary Orthopedic Manipulation (VOM™) in FL. She is passionate about helping your animals achieve optimal health, through a holistic approach that focuses on the root cause of the problem.
Dr. Carswell is a doctor who has dedicated her life to helping people and their animals live their best life with better health and less pain. She uses her knowledge, skills, training, and experience to provide the highest quality care. If your pet is struggling with pain or any other health condition please contact us today.
About Us
We at Progressive Choice Animal Care do everything possible to help your animal live its best possible life. Learn all about us here!

Our Mission
Our mission is to give the best chiropractic treatment for your animal and to make the visit as gentle and stress-free as possible so that they are comfortable and happy.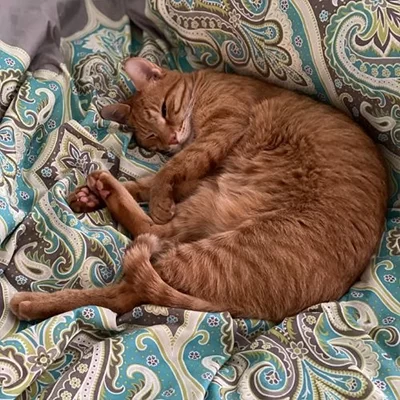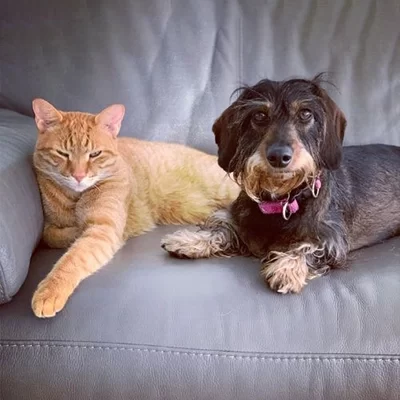 Our Vision
We believe that by treating problems early and taking preventive actions, it will help decrease the possibility of your pet suffering and having to spend more time, energy and money down the road.
Begin Your Pets Journey to Better Health

Dog Specific Care
Progressive Choice Animal Care offers a wide range of treatment options to get your dog to being active again, like Veterinary Orthopedic Manipulation (VOM™) for improvement in overall health and well-being.

Cat Specific Care
Is your cat suffering from a chronic condition? Veterinary Orthopedic Manipulation (VOM™) is similar to Chiropractic care and can offer solutions for visible improvement in an animal's overall health and well-being.

Horse Specific Care
At PC Animal Care, we work to ensure performance horses are in the best shape they can be. Whether show horse, race horse, rodeo competitor, or family horse, we can help.

Relief for Common Conditions
Just like people, animals can be suffering from the same ailments and it may not always easily show on their exterior, but we can help... look no further than Progressive Choice Animal Care.

Athlete and Working Animal Care
Your athlete and working animal deserve the best! Just like humans, animals benefit from subluxation reduction, as done in chiropractic care.

General Animal Evaluation
At Progressive Services, we believe that each animal is unique. That's why we offer a comprehensive animal evaluation before recommending treatment options.

How can Veterinary Orthopedic Manipulation (VOM) help: